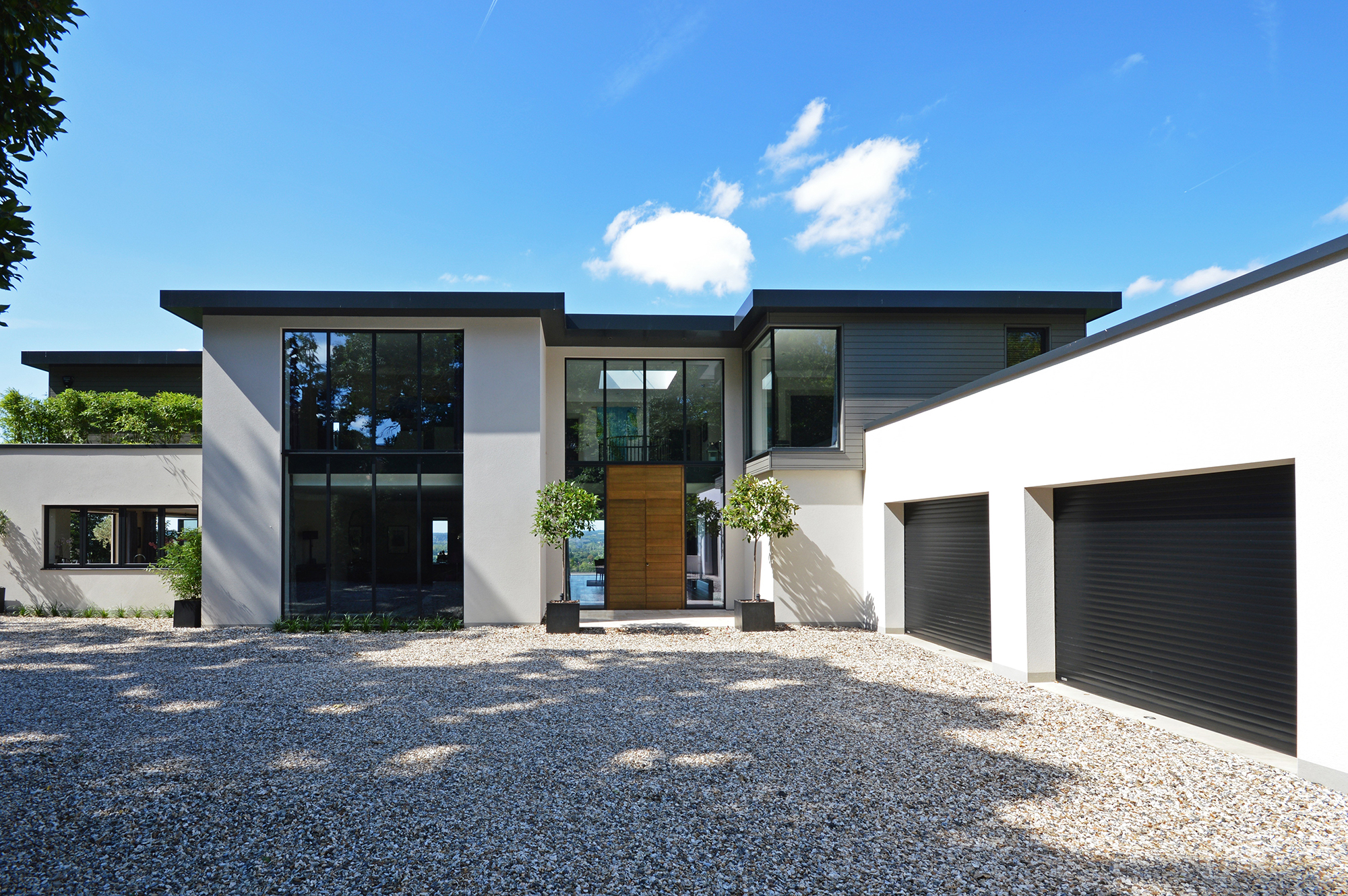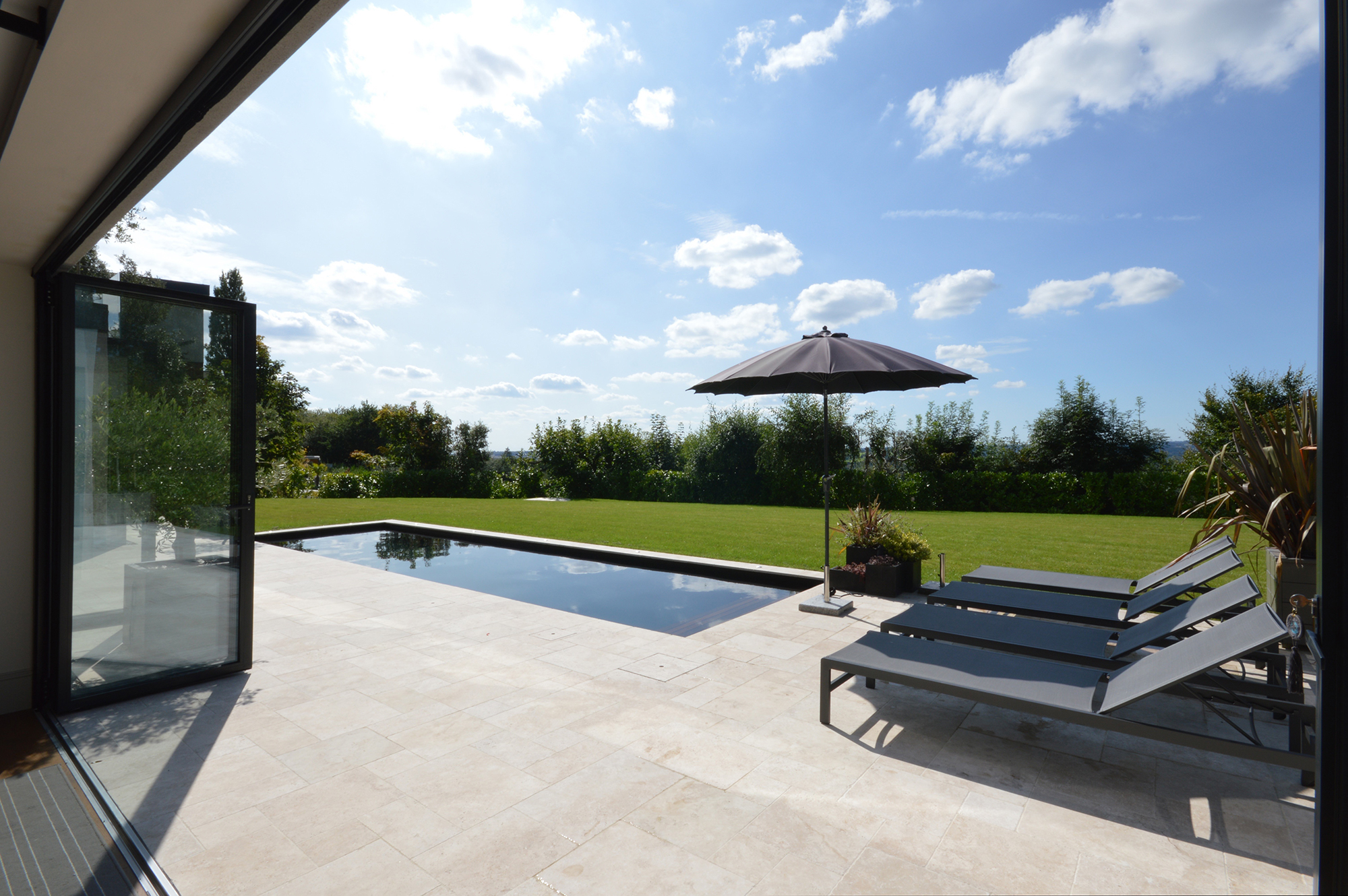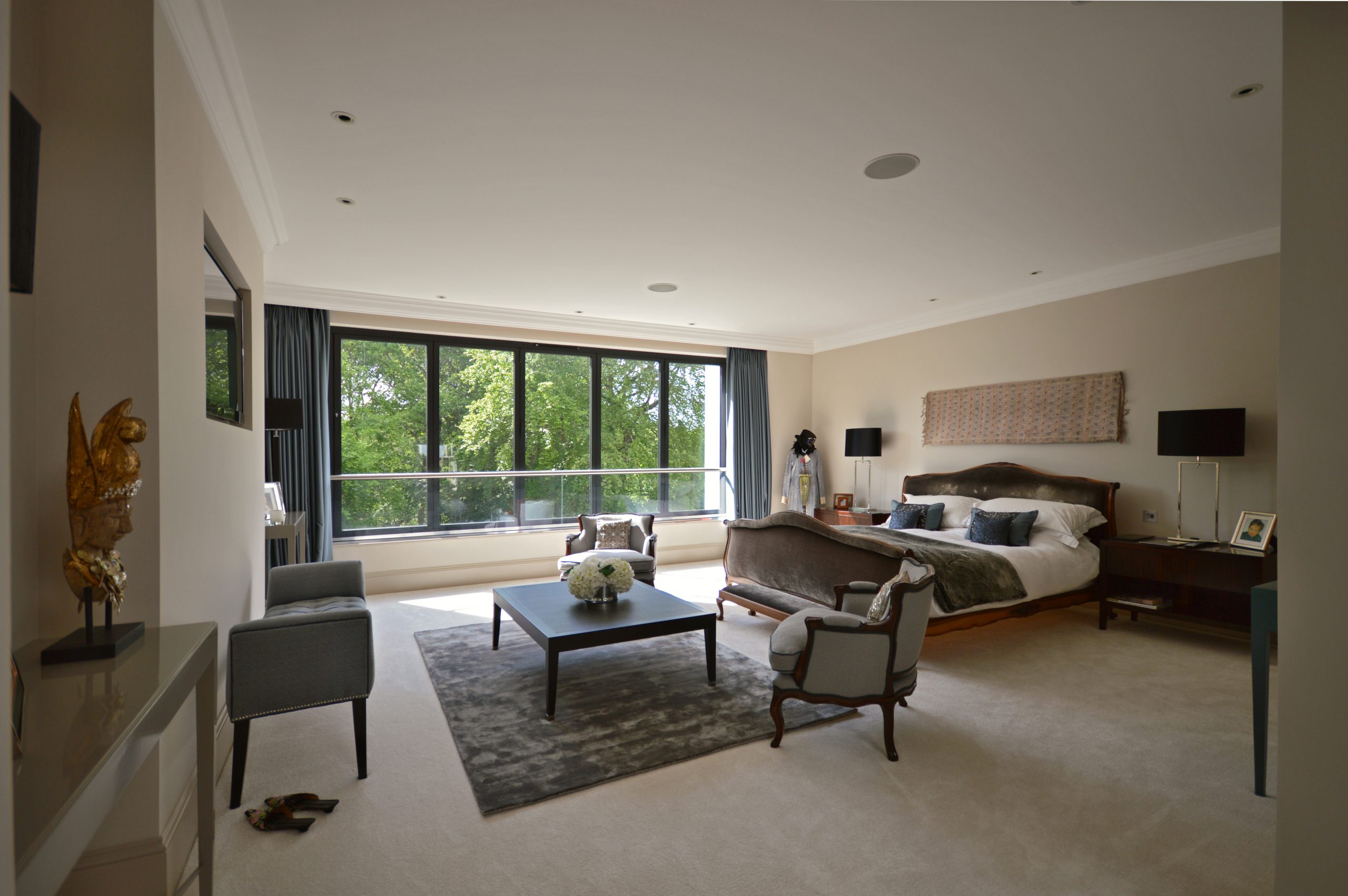 NEW Range of Doors Available Now!
Spitfire Doors - Luxury Aluminium Doors
A Spitfire door combines high security, design, and technology to provide you with a luxury entrance door like no other. With an impregnable security system as standard and optional technology such as fingerprint access, the Spitfire door is virtually burglar-proof and gives you peace of mind that your home is continually secure.
The Spitfire door range offers three classes of luxury entrance doors which create an outstanding welcome to your home. Each door is manufactured using high-grade materials and with over 600 individual styles available, you can design an exemplary aluminium entrance door that will fit seamlessly into your property.
Bi-Folding Doors Supplier, Manufacturer & Installer
Full Range Of Bi-Folding Doors
Huge Range Of Bespoke Options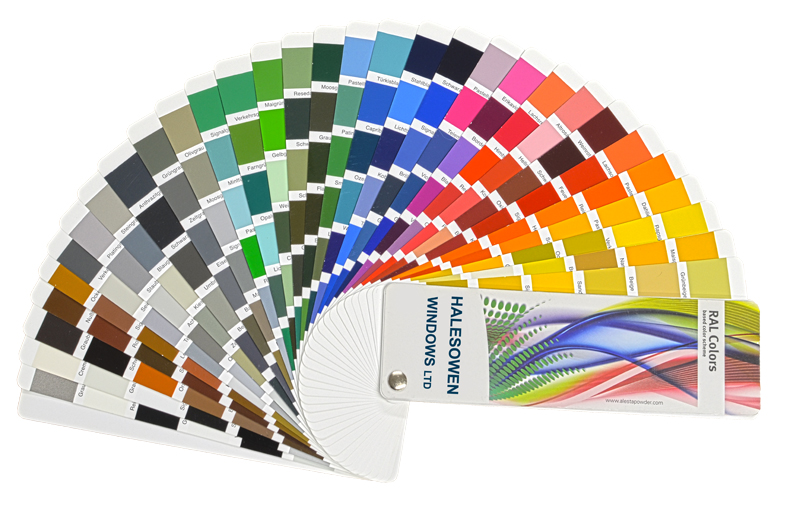 We Manufacture & Install Doors & Windows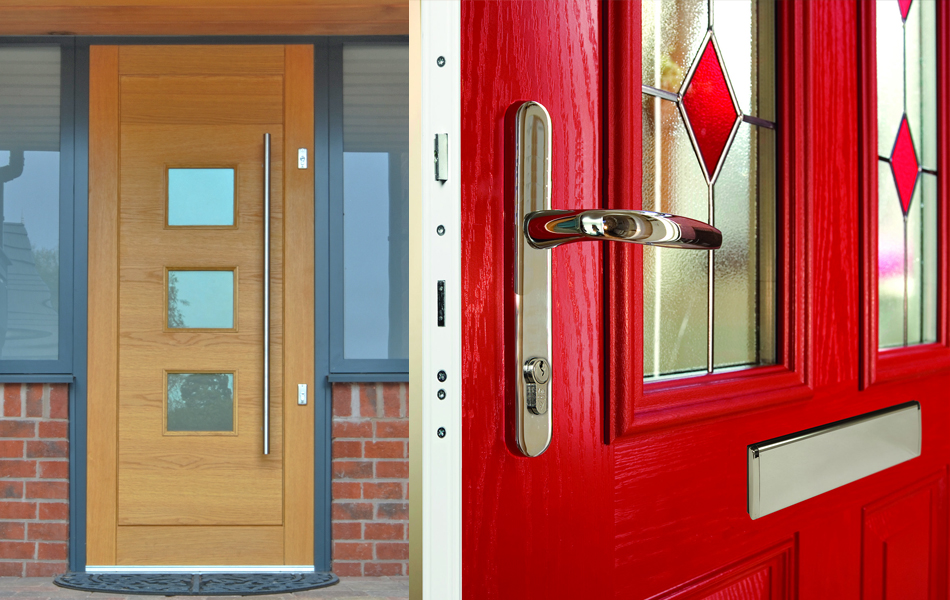 Window Supplier, Manufacturer & Installer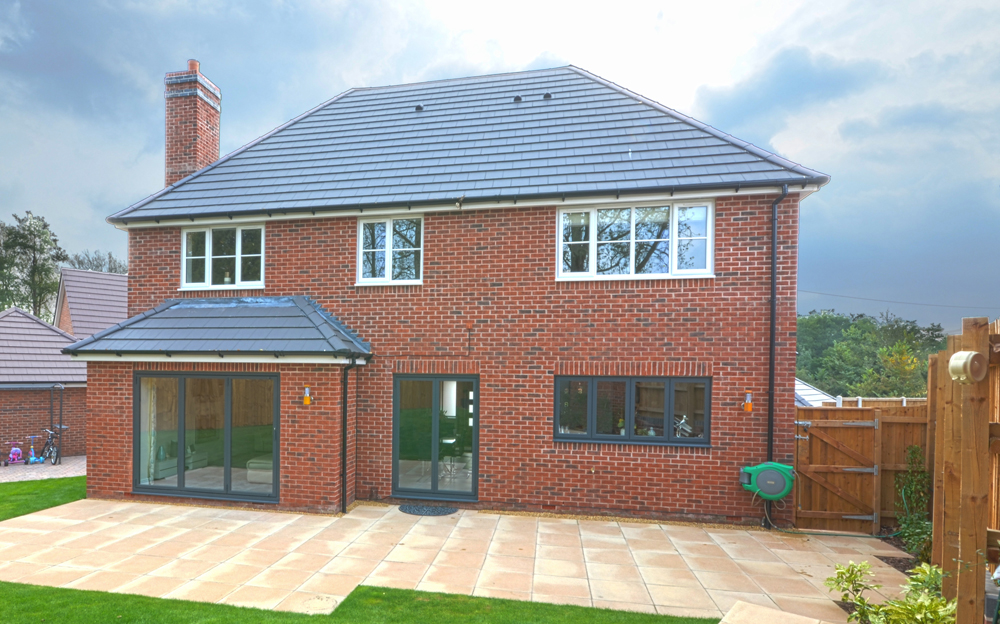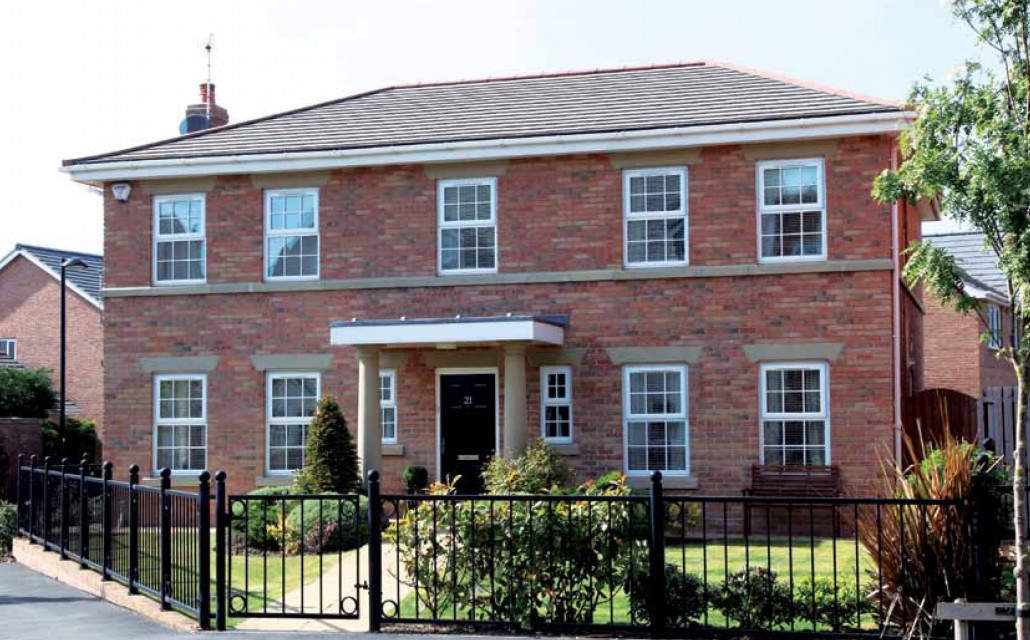 Home Security Door Supplier & Installer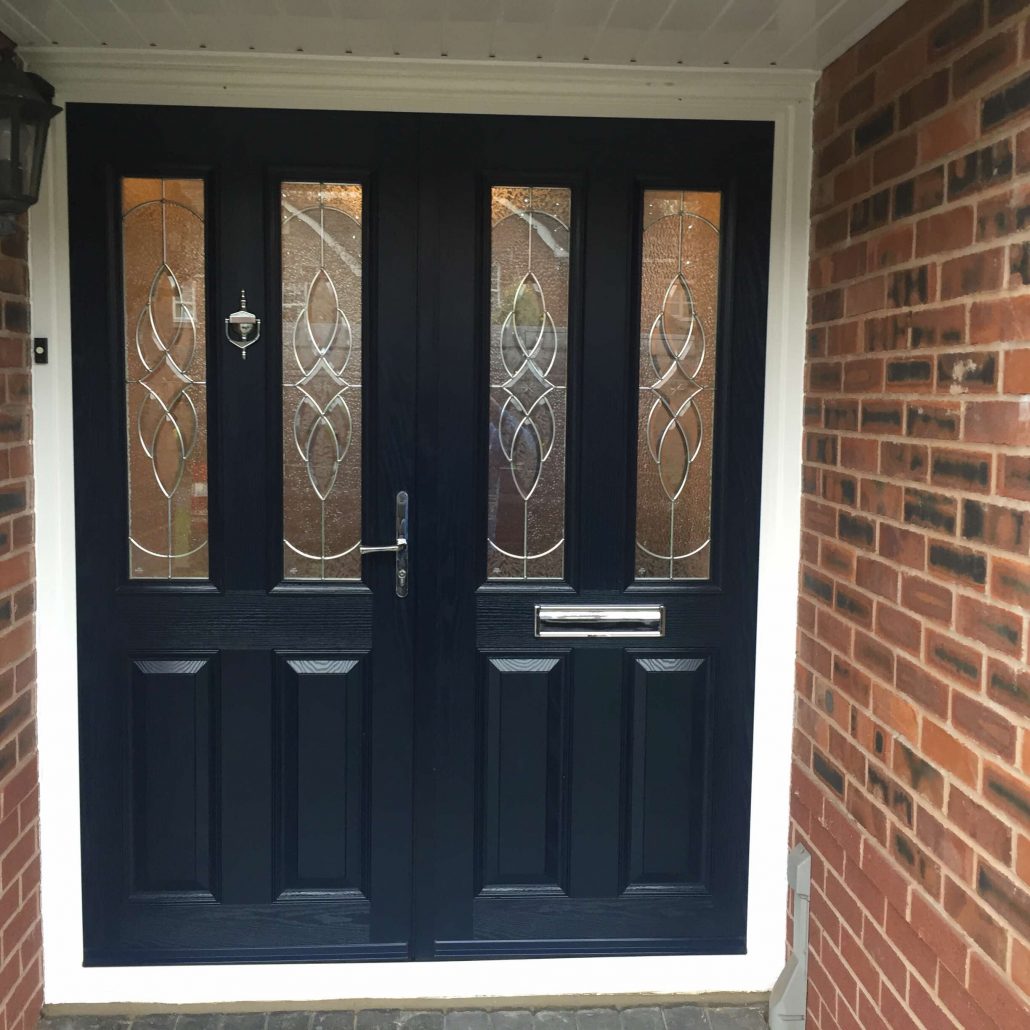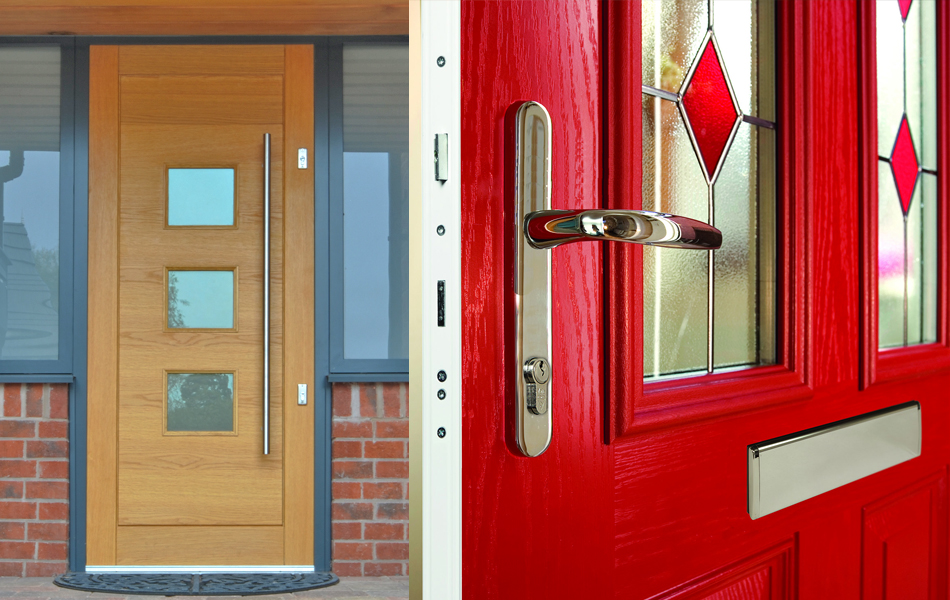 We have some of the most attractive doors available on the market today that offer the highest levels of security, complete with a multi locking point system and anti-lift flag hinges.
Commercial & Education Glazing Solutions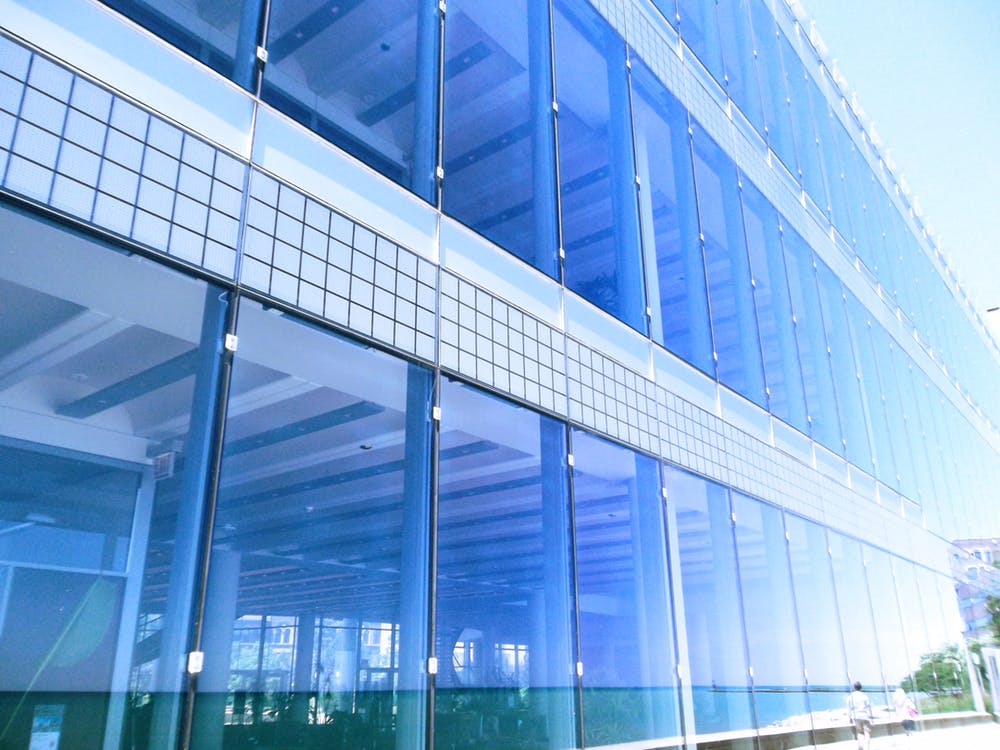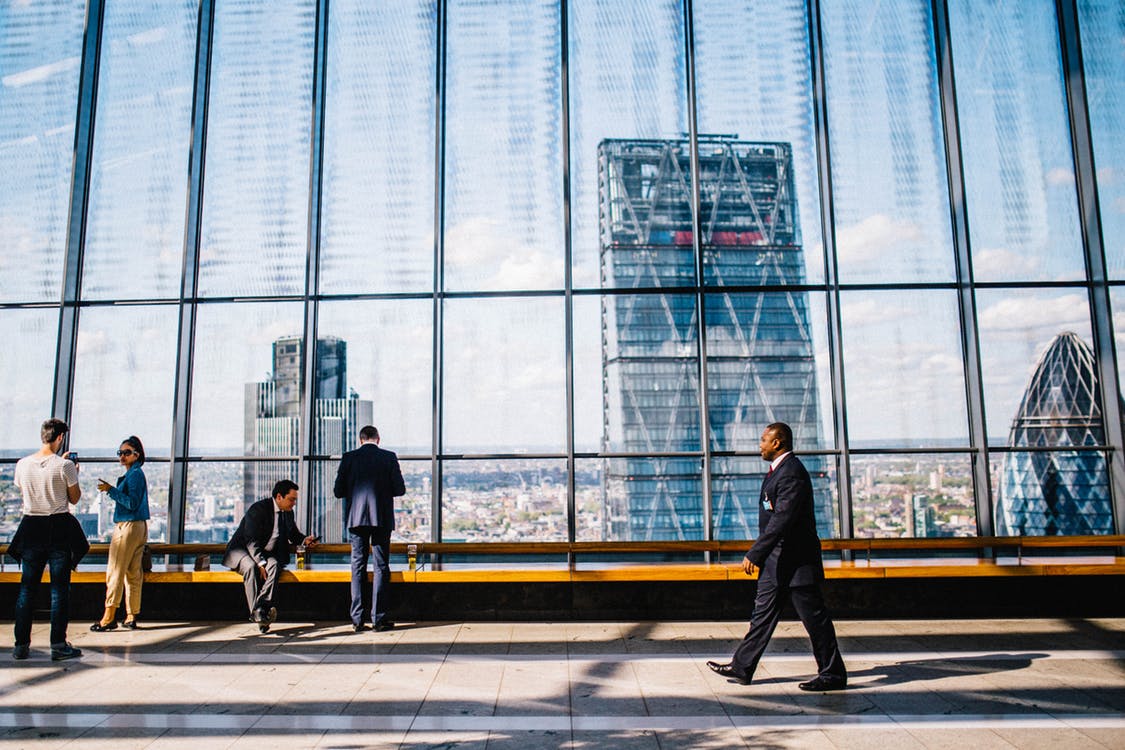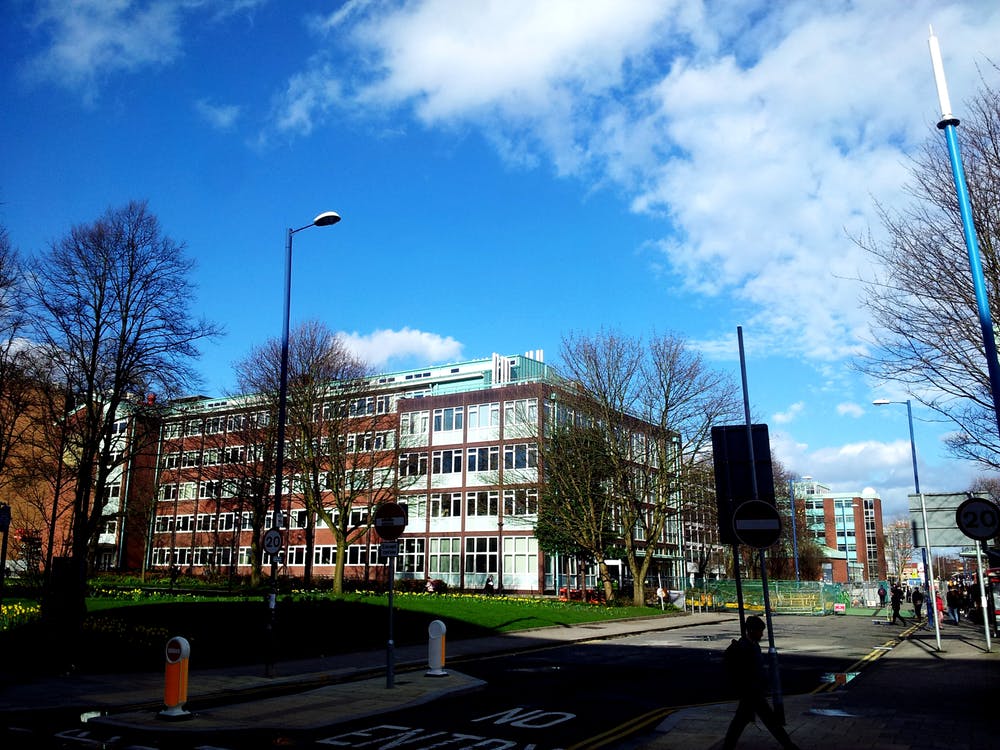 We provide glazing solutions for commercial buildings, schools, universities and more...
We are here to help
Get a free quotation today.
We Also Manufacture & Supply To The Trade